How does the IWDR Help Me?
What database features are included?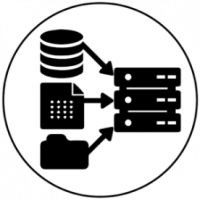 Many Data Types
Manage all your data using IWDR including:
Individual dog info, Pedigrees
Estrus & whelps
Attachments such as photos & PDFs
Diagnoses, genetic test results
Health care (vaccines, procedures, etc)
Behavioral & performance assessments, Career outcomes
Dog relationships with owners, adopters, clients, volunteers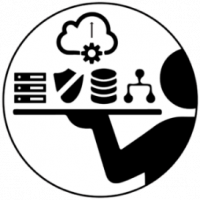 Software as Service
IWDR's cloud-based system resides in a commercial data center
Automatic daily backups stored multiple locations
Subscription based model with reasonable fees
Comprehensive support ticket system
User tutorials & training manual
Unlimited users in your group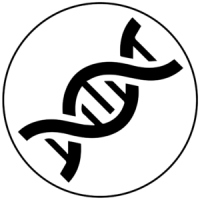 Genetic Selection Tools
Enable genetic improvement in each generation
Coefficient of inbreeding (COI) for individuals and contribution within a pedigree
Mate selection – Test mating with COI, parent and ancestor data at your fingertips
Genetic risk measures (EBVs) to identify genetically superior dogs to breed
Breeder summaries of problems produced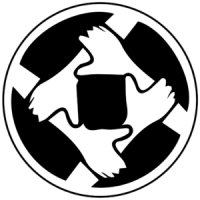 Collaboration
Combined data makes Estimated Breeding Values (EBVs) possible for all users
Options for custom views for breeding cooperatives & breed clubs to enhance collaboration
Your private data remains private (Terms of Service Agreement)
Through the back-end, data are combined to calculate EBVs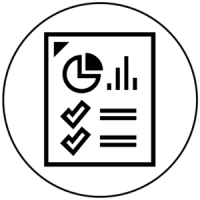 Summaries and Reports
Summarized data for health and behavior
Reports with powerful searches
Export your data
Reports printable or savable as PDFs
We have a wide variety of plan options to suit all users, from private breeders to large organizations.