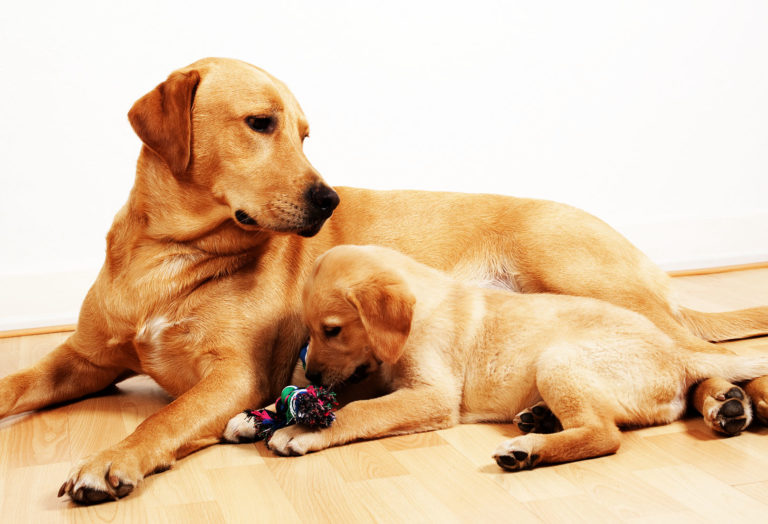 What is the International Working Dog Registry?
The International Working Dog Registry (IWDR) is an online registry where dog owners can add, edit, and view electronically stored records on their dogs. 
Track ancestral records for as many generations as needed – the IWDR produces pedigrees and allows you to manage, track and measure your entire breeding colony.
If others in your community use the IWDR, they can share data records with you to assist in your breeding decisions.
Store both health and work performance information on individual dogs. These health and work performance measurements are known as phenotypes.